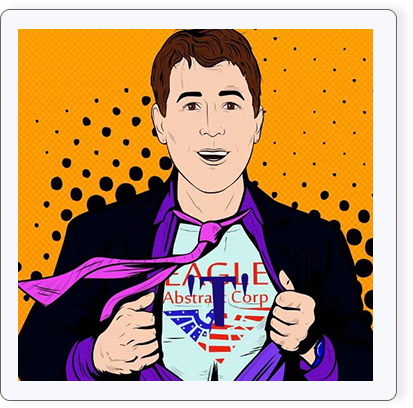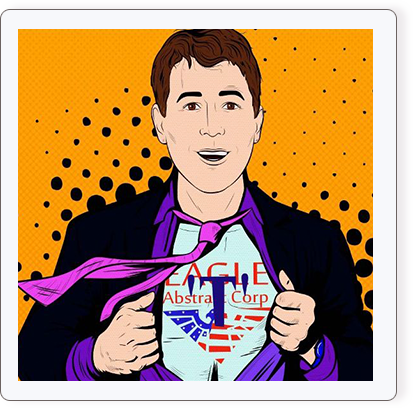 Carmine Buquicchio
Title Sales Representative

After graduating from New York Institute of Technology with a Bachelors of Science in 1983, Carmine originally embarked on a real estate career. Ten years later in October of 1993 he met Billy Wendt, president of Eagle Abstract Corp. and was hired as a sales representative. Neither of them knew back then they would still be working together over 2 decades later. Carmine learned the title business from the ground up. Through persistence and perseverance he "pounded the pavement" going door to door from Montauk to Manhattan earning the trust and confidence from his clients.
His professional knowledge and warm personality make it easy for people to gravitate to him for his expertise and pleasant demeanor. He has been closing titles over 25 years and is considered one of the most popular and well-liked title closers in the industry today.
He is affectionately known in the industry as – "TITLEMAN"
And he truly is Every Lawyer's Hero !
Carmine is both humbled and grateful to call most of his clients – friends. To this day, he continues diligently to build lasting relationships. No question is too big or too small !
Contact him today !
Cell/Text : 516.510.7122