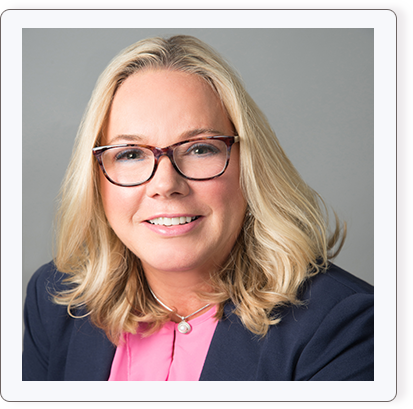 Barbara A. Davis Wendt
Vice President, Co-Owner

Together with her husband, Eagle Abstract president and co-owner William J. Wendt, Barbara A. Davis Wendt plays an integral role co-leading the company.
Barbara received her Associate Degree in Criminal Justice and Bachelors of Science degree in Legal Assisting from St. John's University. Before joining Eagle Abstract in 1984, she worked as a legal researcher for Corporation Counsel for the City of New York.
She began her title insurance career by successfully examining titles in Suffolk and Nassau Counties and all five New York City boroughs. Her responsibilities quickly expanded to reading titles, report production, post-closing cashiering, document recording and clearance matters.
Barbara's more than 30 years of experience includes handling all phases of document recording and all phases of county-specific requirements and preparation of NYC ACRIS and Westchester PREP tax forms.
Barbara is Vice President of the Board of Directors of Fiddlers Green Association, Treasurer of Long Island Swimming Officials Association, a USS High School & NCAA Swimming Official of 25 years, former Jones Beach Lifeguard, Division 1 Collegiate Swimmer and currently lives with her family in Huntington, NY.