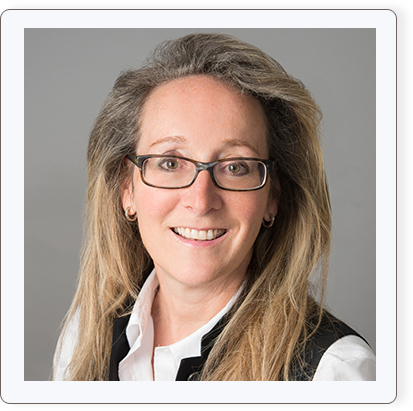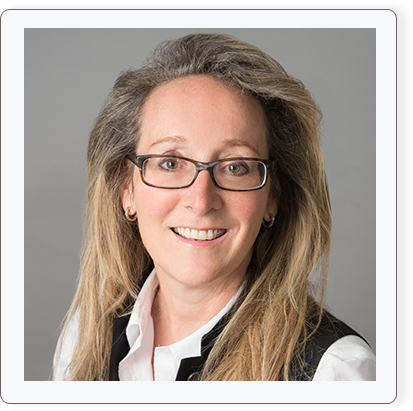 Diane Wendt
Title Sales Representative

Diane Wendt, sister to William, joined the family business as a sales representative nearly two decades ago.
She draws on her extensive experience to successfully close titles and process clearance and survey requests. She also regularly provides assistance and guidance to Eagle Abstract's applications and production departments.
A graduate of Parsons School of Design, Diane enjoys horseback riding, running, snowmobiling and boating.
She resides in Glen Cove.